[Gold Plan] VHS® 2150+ All Inclusive Deluxe Bundle – Adobe Premiere Pro + Final Cut Pro Transitions
It's Drag & Drop makes it extremely Easy to Use and Seamlessly integrates with Adobe Premiere Pro 17 – 2020, Final Cut Pro X, or Adobe After Effects.
It's Easy to Install works with MAC & PC users
VHS® Transitions, LUTS's, Lens Flares & Overlays can be used to give your footage that Cinematic edge that used to only be available to High-End Productions.
One Time Payment for Lifetime Access – FREE Monthly Updates
What's Included:
1000+ Different Transitions
2400 + Color Grading Luts
400+ Lens & Flares Overlays
Plus Bonus Package 1000+ Different Transitions ($249.99 VALUE)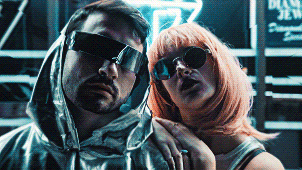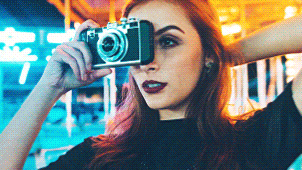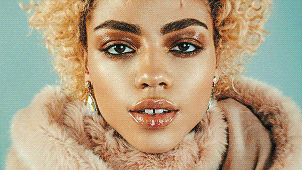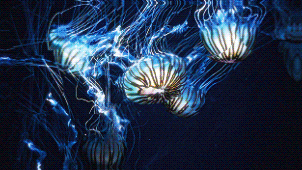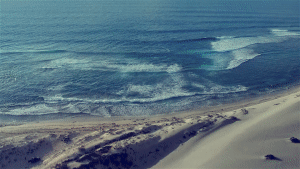 1000+ Different Transitions
2400+ LUT'S ($149.99 VALUE)
Enhance the color grade your videos to cinematic quality in seconds.
Fully Customizable LUTS
Wedding: 200 Presets
Atmospheric: 150 Presets
Landscape: 100 Presets
Travel: 100 Presets
Dramatic: 100 Presets
Video blog: 150 Presets
Movie Fx: 125 Presets
Party Fx: 125 Presets
Commercial: 124 Presets
Drone Collection: 118 Presets
Food: 120 Presets
Cinematic: 116 Presets
Nature: 126 Presets
Family Archive: 125 Presets
Hollywood: 126 Presets
City: 110 Presets
Action: 124 Presets
Vintage: 114 Presets
HDR: 126 Presets
Black and white: 100 Presets
400+ Lens Flares ($149.99 VALUE)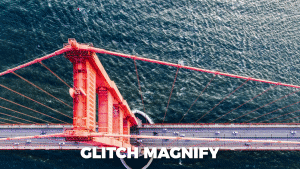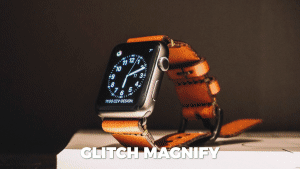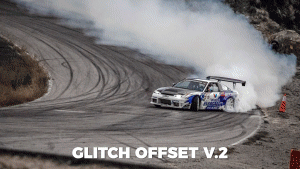 FREE BONUS PACKAGE – 100+ UNIQUE VHS OVERLAYS ($149.99 VALUE)
Compatible With:
Works With ALL Final Cut Versions – Adobe Premiere PRO 2017- 2020 –After Effects All Versions
No plugins needed
Easy To Install
Any footage resolution supported (4k, 1080p and more)
Screenshot: