Motion Science Grunge Elements & Textures – Video Assets – Effects, Templates, Plugin, Transitions, LUTs : Stock Motion Footage – GOLD
Motion Science Grunge Elements & Textures: Distort & Distress Your Footage for a LoFi, Gritty Look
Dirty up digital images with this grunge pack of 83 moving elements and textures.
Optically captured and handcrafted, these moving textures will dirty up your digital imagery and give it that popular grunge look.
Motion Science Grunge Elements & Textures, infinite combinations:
33 Backgrounds
14 Composites
26 Elements
5 Edge Frames
5 Transitions
BONUS: custom tutorial video
Home: https://www.motionscience.tv/resource_redirect/offers/sC8YSDgm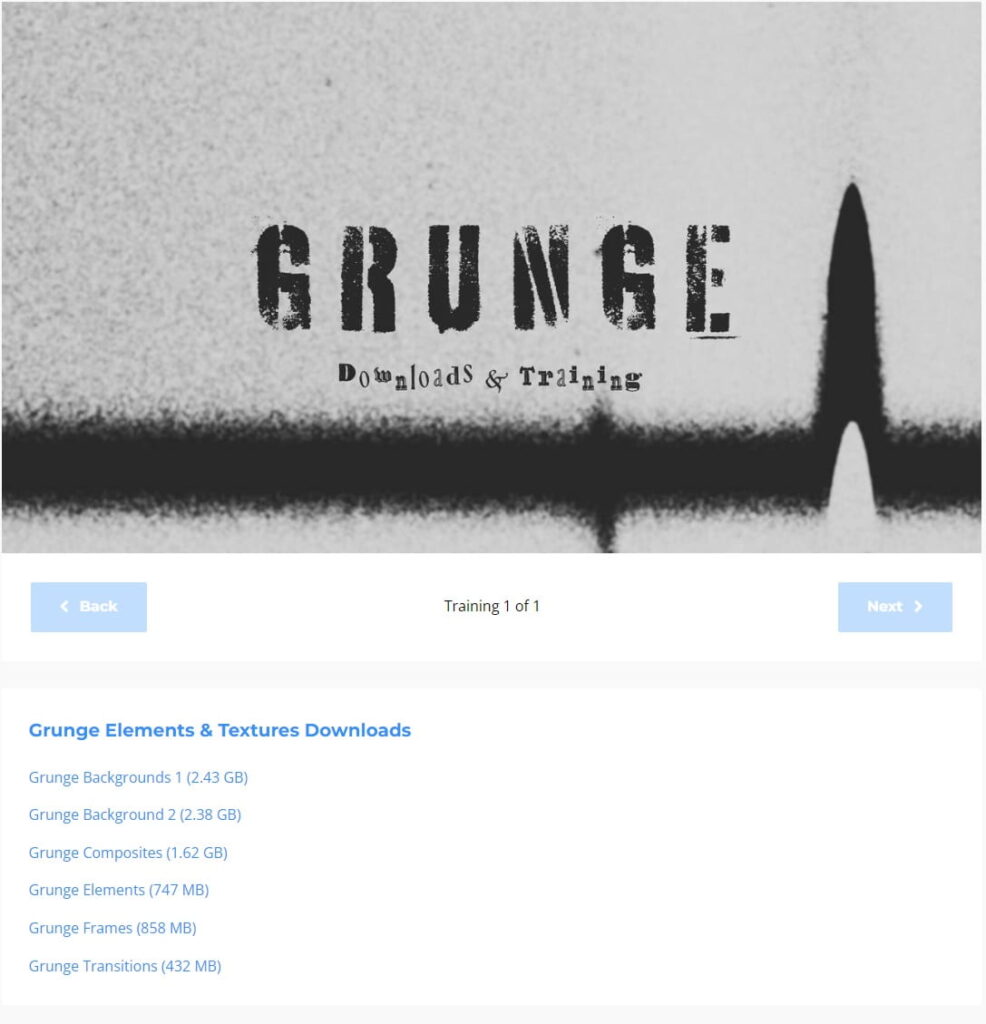 ---
DOWNLOAD:
---
Download link is available for members only

JOIN WITH US

Join membership and get download links for all Premium stuffs

If you don't really need them. FREE contents on the web are enough for you.
For more information, feel free to contact us.

THANK YOU.
---